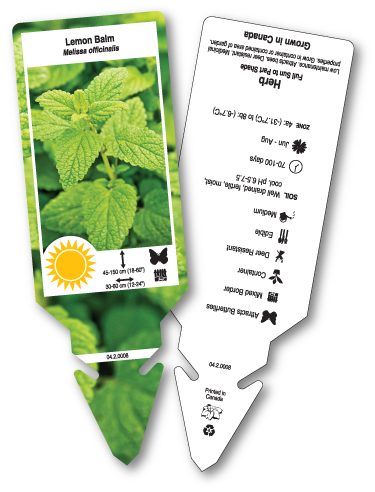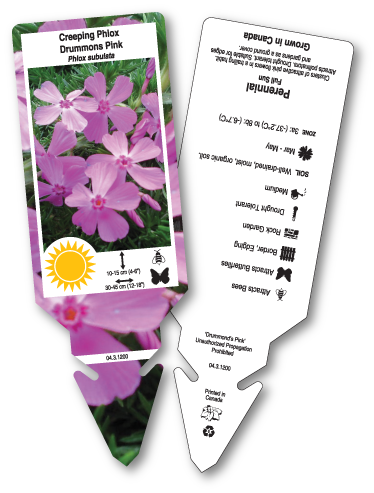 Easy/Efficient Labels & Tags
Buy with confidence.
Quality plants start with quality labels and tags.
 ✓ Full bleed image tags
 ✓ Printed in Canada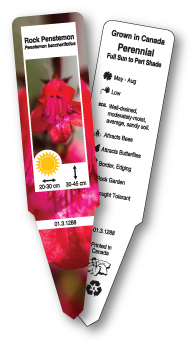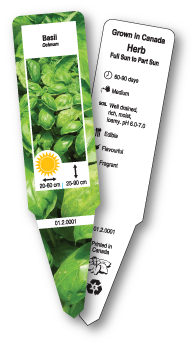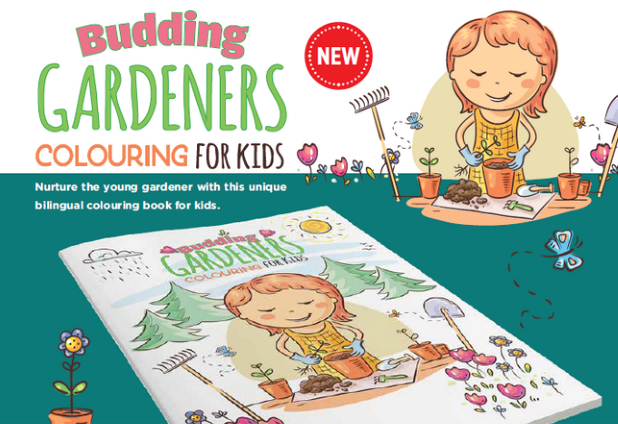 Budding Gardeners Colouring Book for Kids
Customize the cover or inside cover pages with your company logo, advertising, or garden centre specials!
Available bilingual in English/French or English/Spanish.
Free display with orders of 100 or more!